Tortworth Plants - Events
We hope to be able to attend the following events in 2021. However, due to the ongoing COVID-19 pandemic, all of these dates are subject to change or cancellation. Events that do go ahead may require pre-booking. We will keep this list updated as soon as we have further details, so please check back to this page nearer the time, or go to the individual event website, via the links below.
In previous years, we have regularly attended Stroud Farmers' Market on the 3rd Saturday of each month. However, at the moment, due to COVID-19, we are not currently attending. We will update this page as the situation changes.
If you are visiting any of these events, we can bring plants along for you to collect, thus saving you the postage charge.
Please contact us at least three working days before an event to place your order.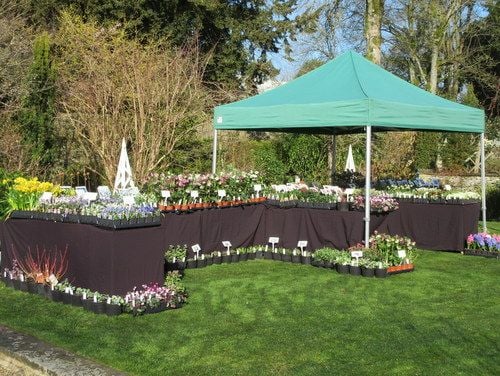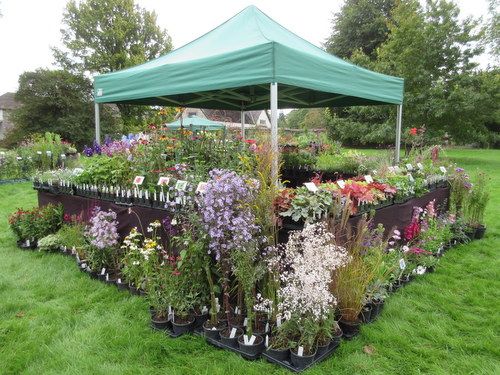 Thirteen Rare Plant Fairs are planned to be held in various locations in 2021 (COVID-19 restrictions permitting) and feature stands from nurseries who produce their own stock. There is always a good selection of rare, unusual and interesting plants to choose from.
Click on the Rare Plant Fair logo for more information.