Tortworth Plants - Open Farm Sunday 2019
Open Farm Sunday 2019 - on The Tortworth estate
We are teaming up with the Tortworth Estate, Tortworth Estate Farm Shop & The Farmer's Table Cafe and Tortworth Primary School to organise a FREE, fun-packed, family day out!
Come and visit the estate's organic dairy farm, to learn more about where your milk comes from and what goes into producing it. There will be a chance to ask questions at the farm, and you could even see some of the cows being milked.
Free parking at the farm shop at Tortworth Estate, GL12 8HF.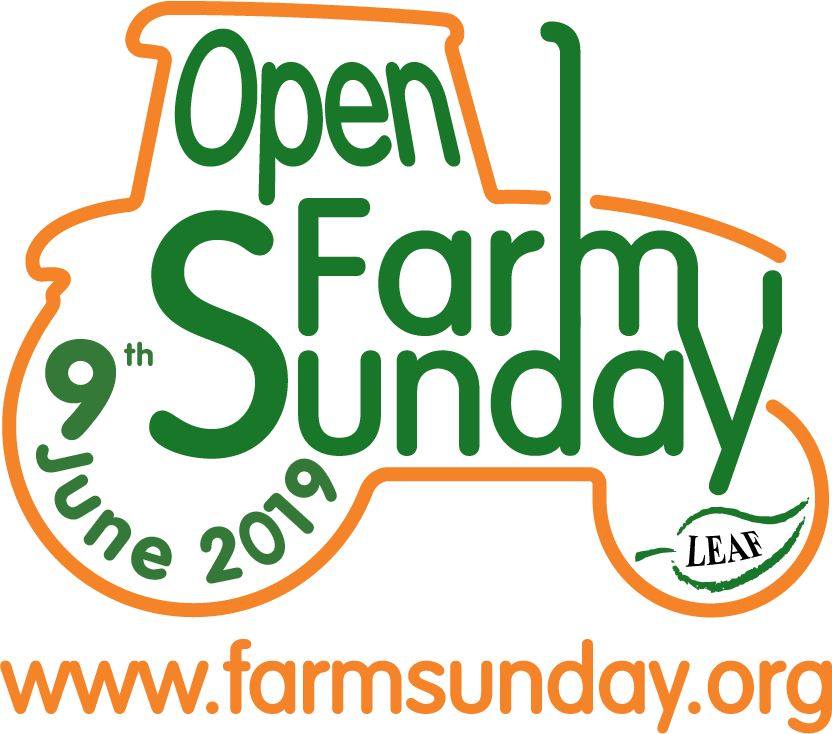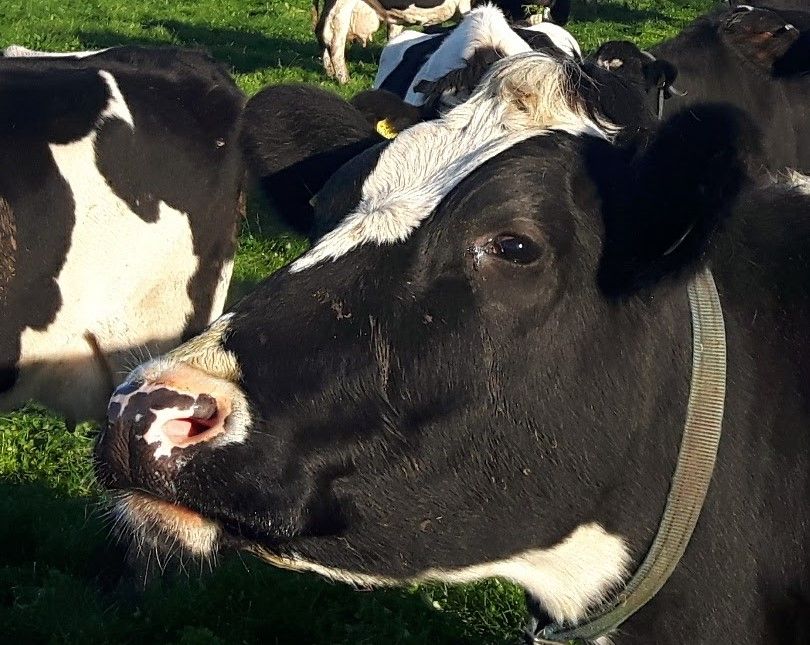 Take a tractor and trailer ride to visit the dairy farm.
Meet the farm animals.
Tortworth Primary School Fete - with games, children's craft activities, and much more.
Take a short walk to visit St. Leonard's Church and see the Tortworth Chestnut.
Visit our Farmers' Market, showcasing local producers.
Children's Activities, including a treasure hunt, pot a plant and a skittle alley.
Demonstration Marquee, with butchery and cooking demonstration, and a Q&A session.
Static displays of farm machinery.
A selection of other stalls from local groups.
A charity raffle, raising money for the Royal Agricultural Benevolent Institution.
Tortworth Plants Nursery open
The nursery will be open for plant sales on the day, and you are welcome to browse through our selection of alpines, herbaceous perennials and herbs. We will also have a selection of summer bedding plants available.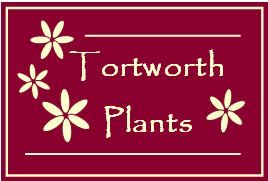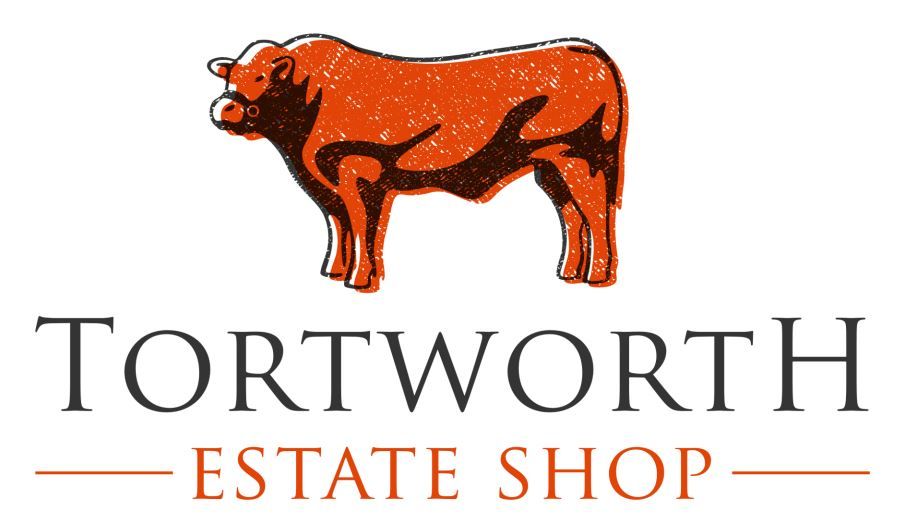 Tortworth Estate Farm Shop & The Farmer's Table Café will be open throughout the day, providing refreshments and lunches.
There will also be refreshments available at the school, and the farm - where money will be raised for a local dementia charity.
And, of course, there will be the opportunity to enjoy an ice-cream or two!